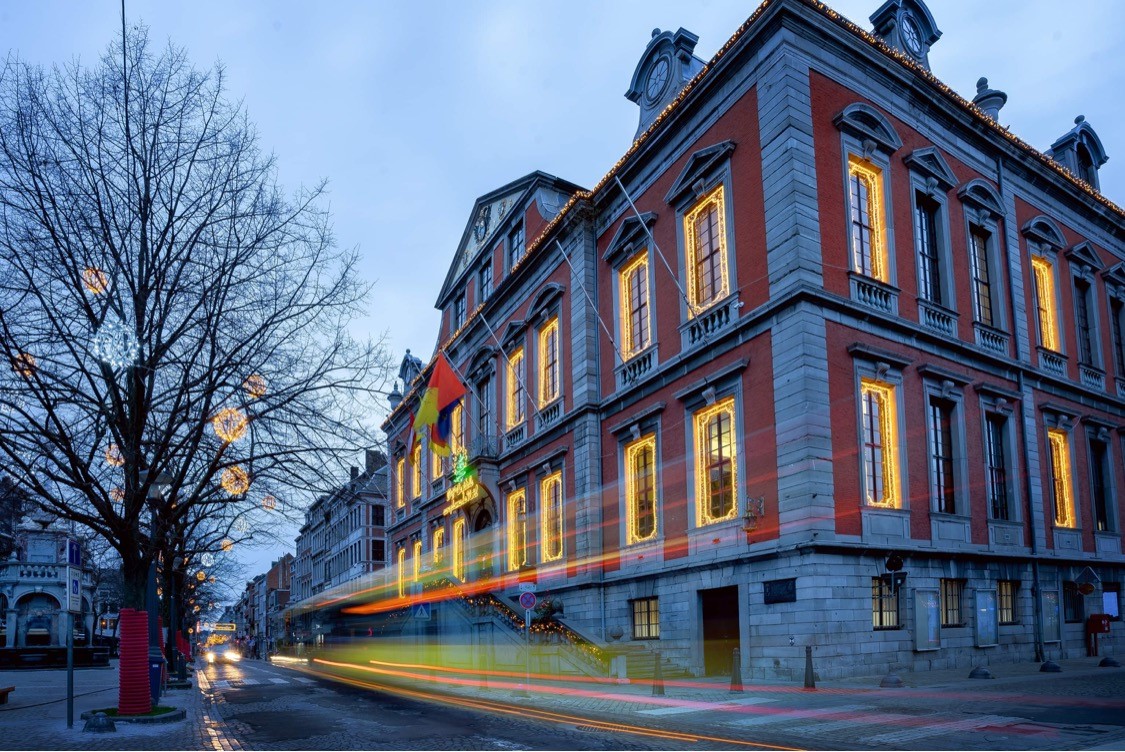 The Town Hall of Liège, known as "La Violette"…
29 January 2020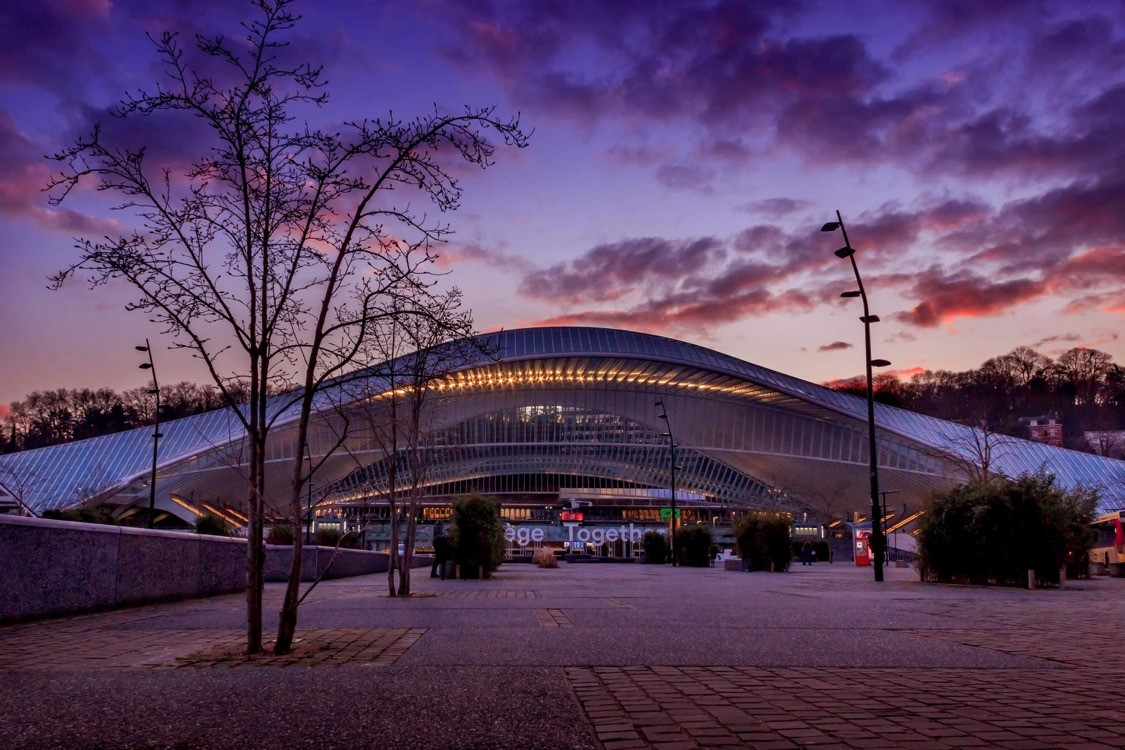 Calatrava's "Guillemins Station"
22 February 2021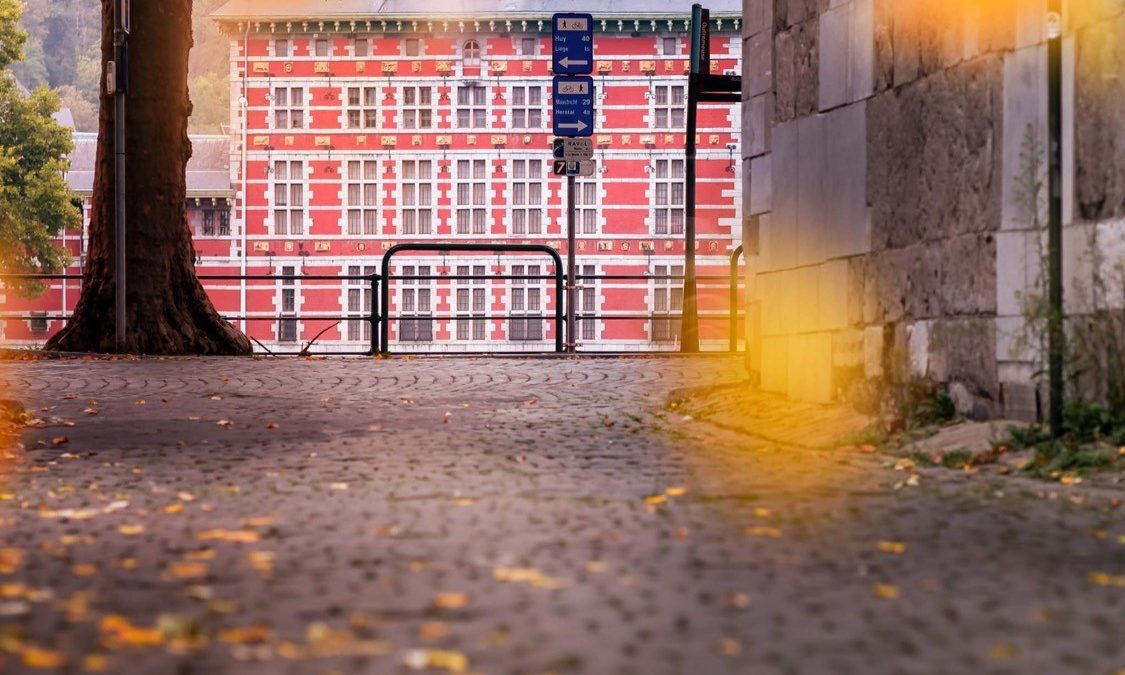 Two steps away from the hotel
The Curtius Museum
Opened to the public in March 2009, after several years of work, the Grand Curtius, located in the historic heart of Liège and on the banks of the Meuse, is one of the major of Liège's museums. This museum site is built around a Mosan Renaissance building, constructed at the end of the 16th and beginning of the 17th centuries for Jean de Corte, known as Curtius, a rich arms and gunpowder merchant. The museum complex brings together, over more than 5,000 m², an exceptional collection of art and history. The Curtius Palace, made of red bricks, Meuse stone and mascarons, is a building classified as part of the exceptional heritage of Wallonia, and magnificently bears the colours.
---
Did you know?
The Curtius Palace, which gave its name to the museum, is the most emblematic building of the museum site. It owes its name to one of the wealthiest people in the city, Jean de Corte (1551-1628), who had his name latinised to Jean Curtius.
"The house of Curtius, although it is only the building of a private and particular man, deserves to be counted among the most beautiful in Europe," wrote Philippe de Hurges from Tournai in 1615, on his way to Cologne.